Identity/ letterpress | Retail-furniture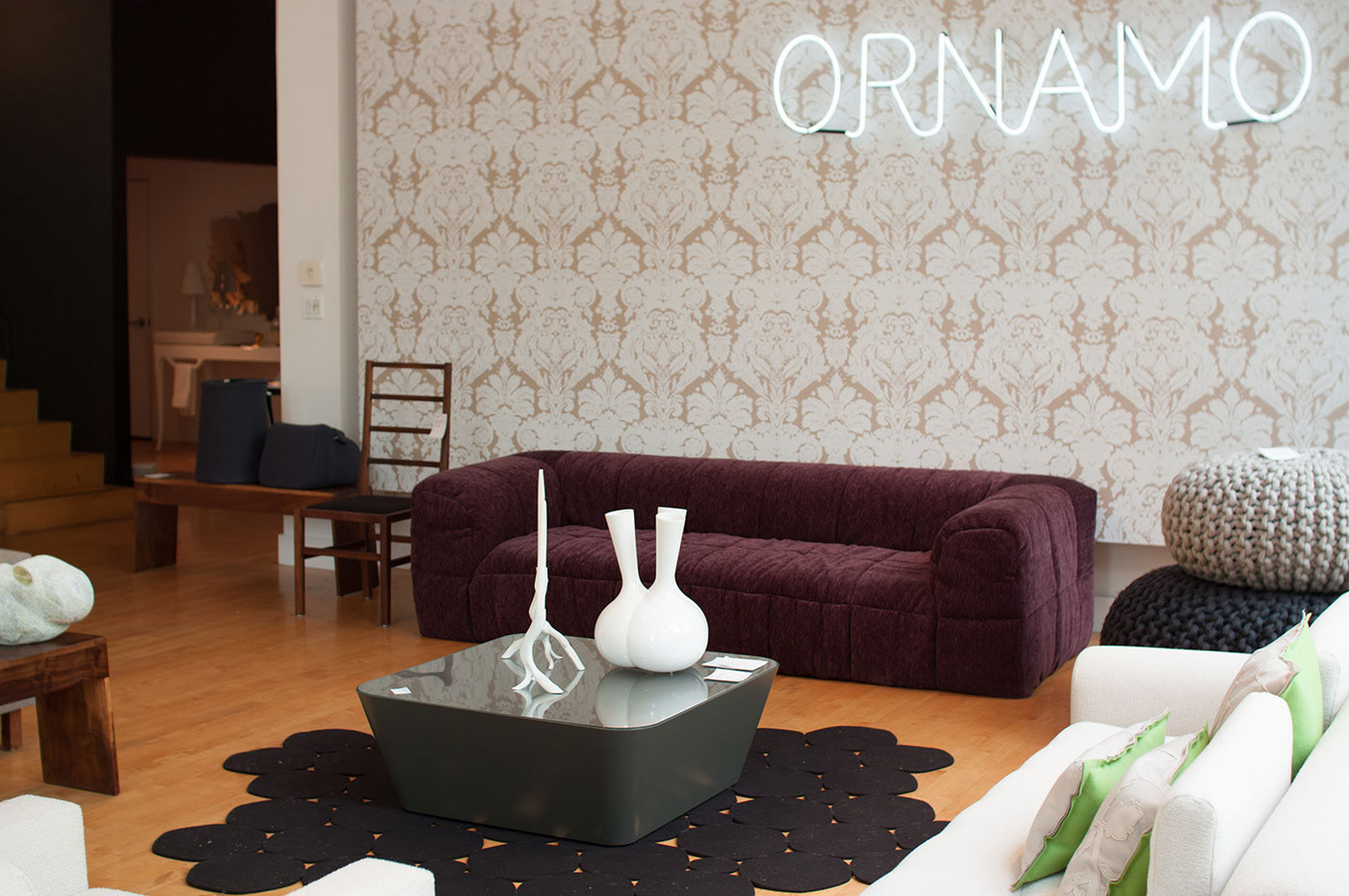 Project:  Identity for a home furnishings showroom, featuring both Pacific Northwest and international designers. Curated with a focus on sustainable materials, witty and intelligent design, and beautiful details. 

Detail:  Logo – inspired by Ansel Adams Poplars and icon – square representing an ornament or package; 2-color letterpress business card and hang-tags, printed on uncoated paper; neon signage; informational website; door mat design with font customized to match logo (made with hemp and natural dyes in two color-ways). 

Client:  Ornamo | Seattle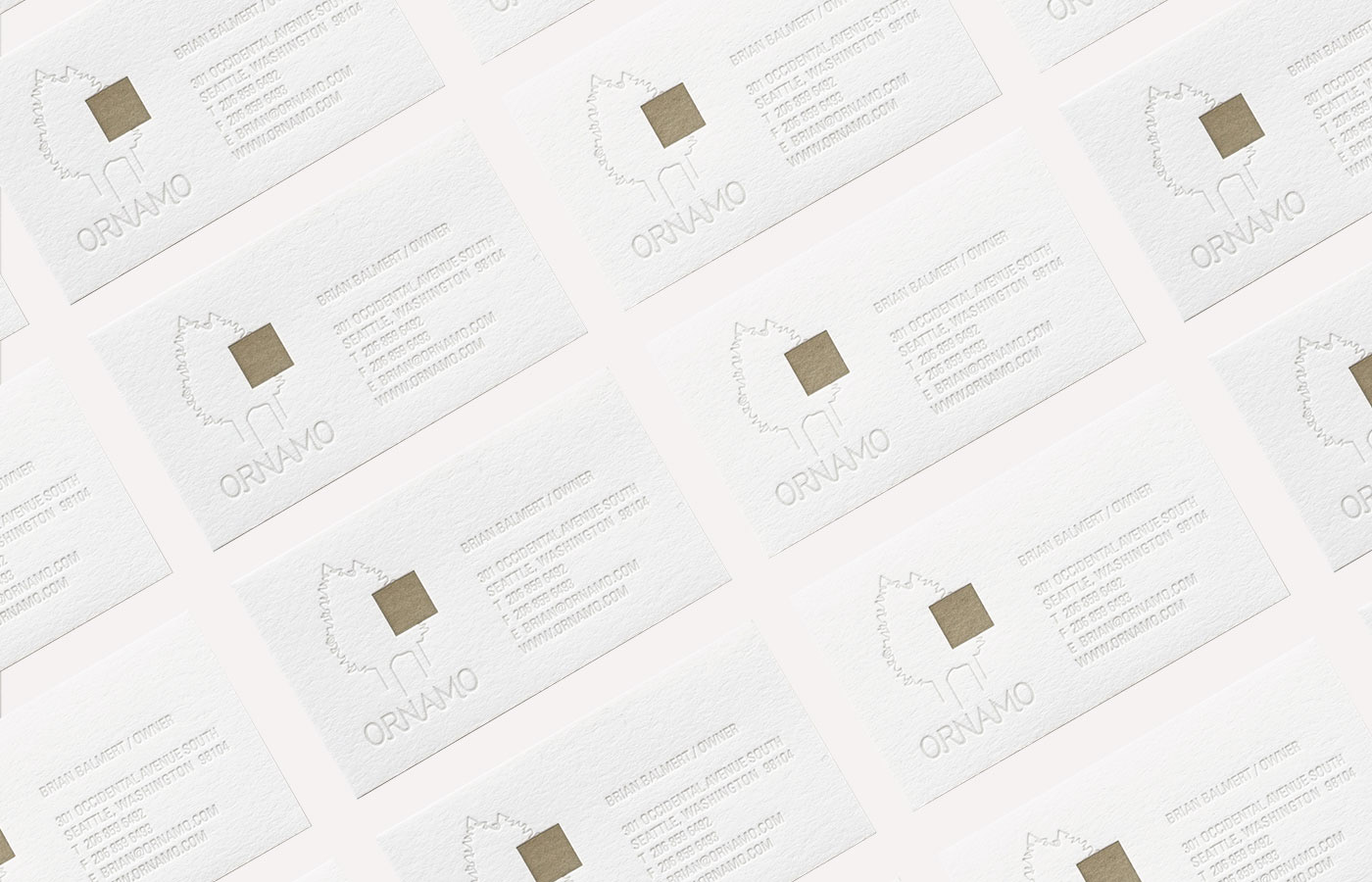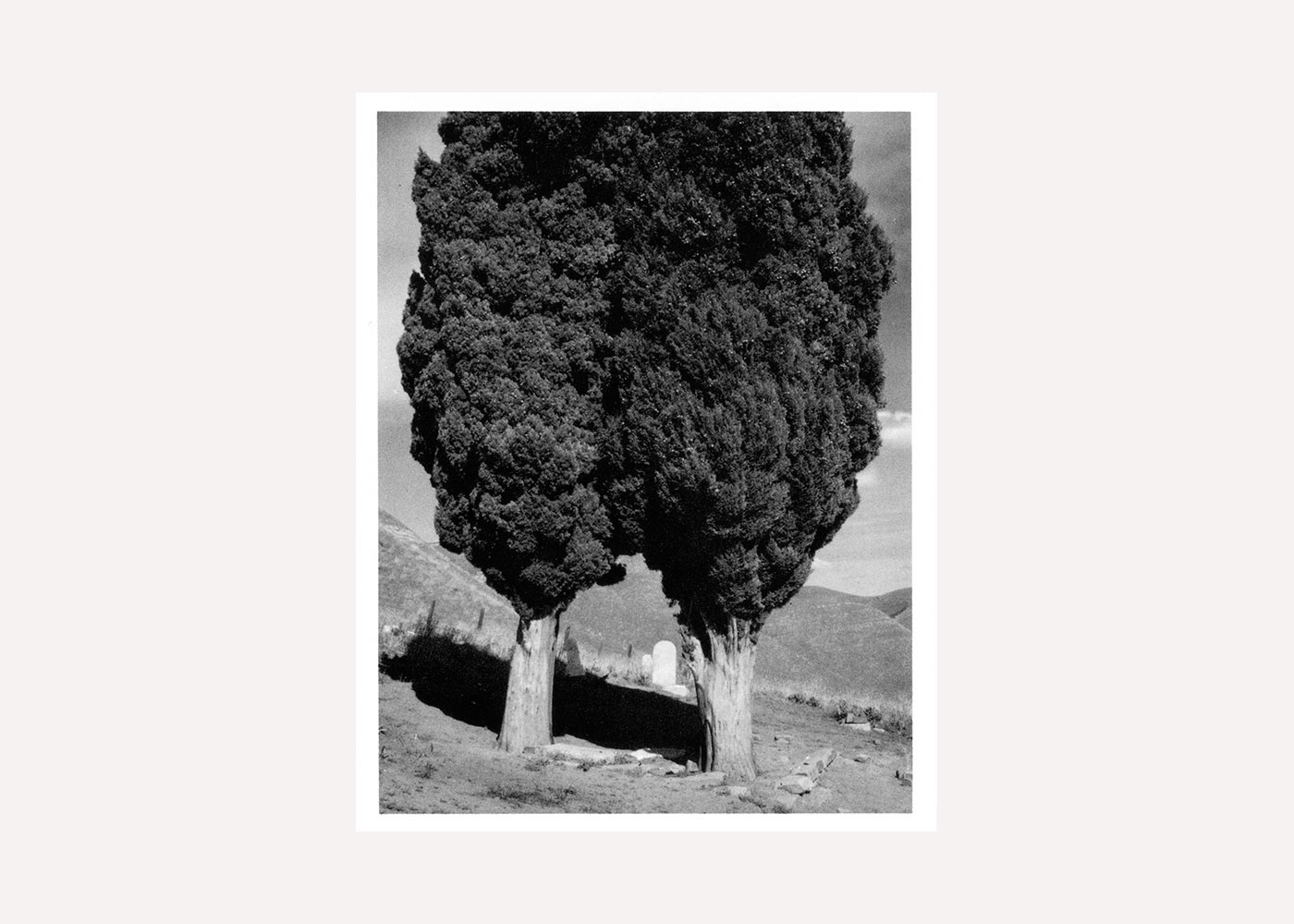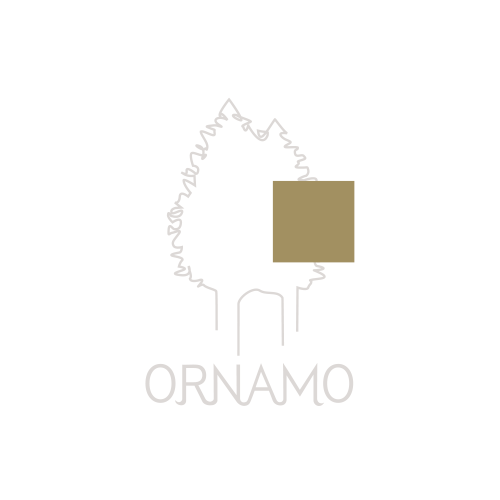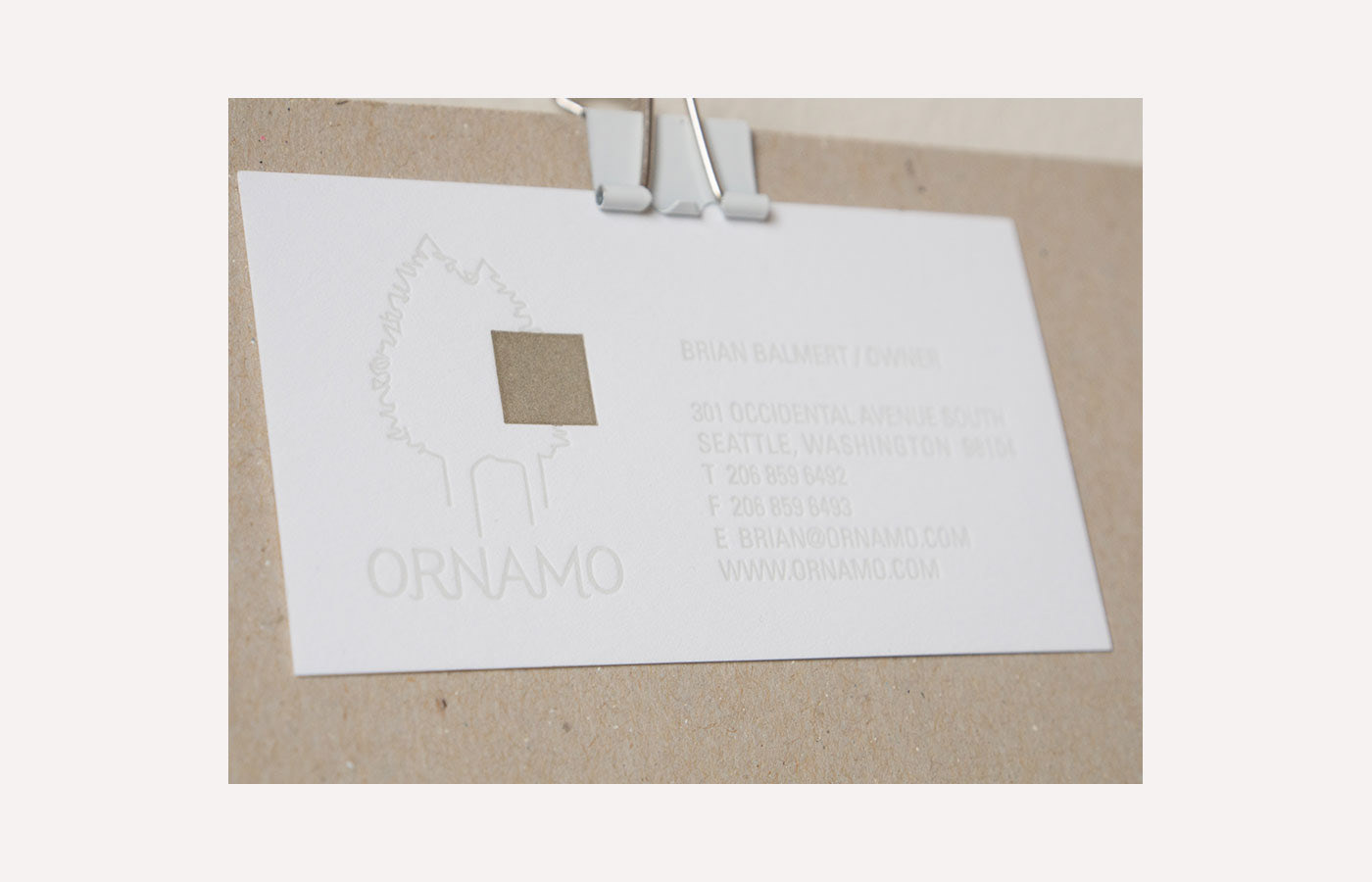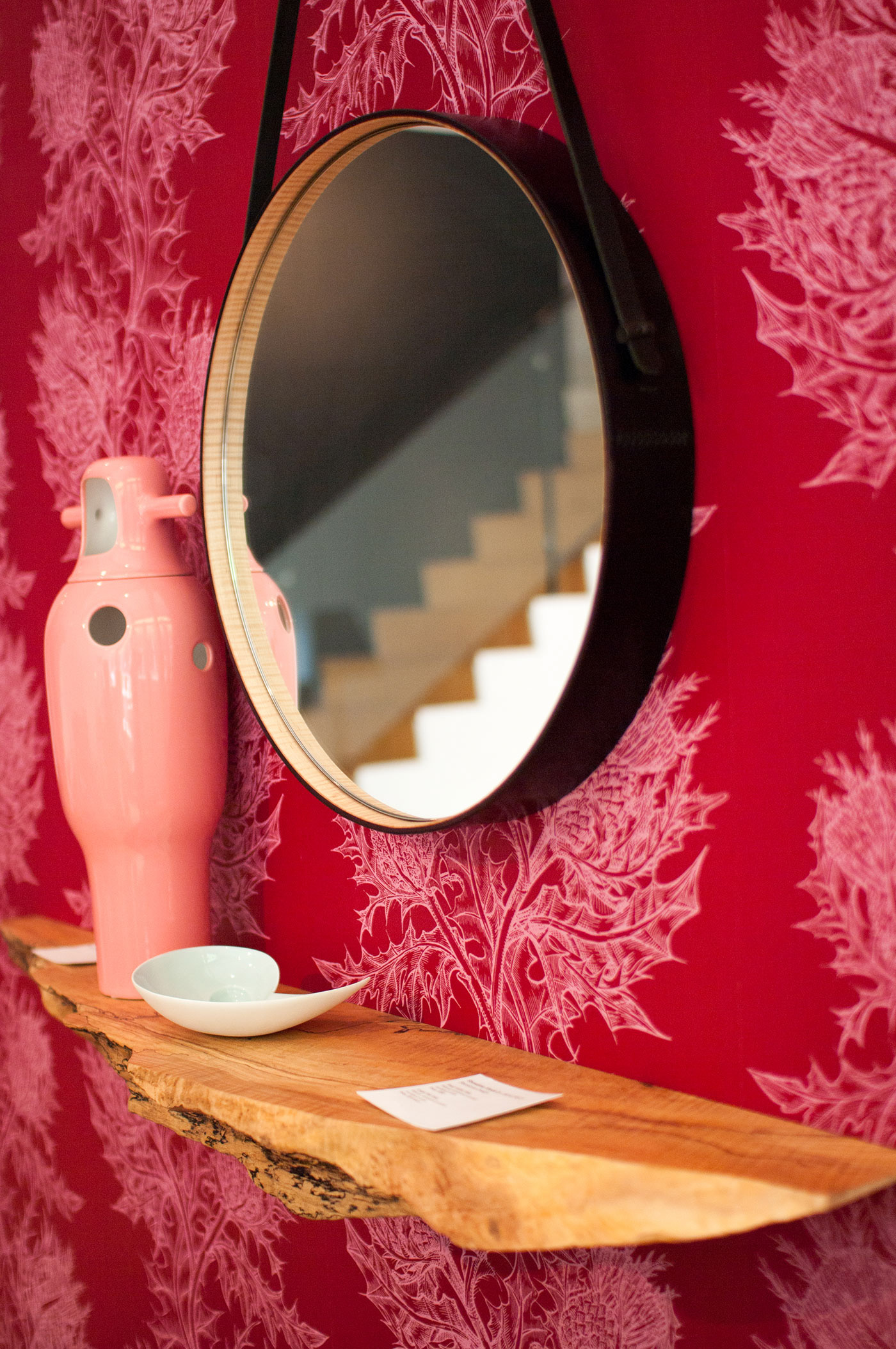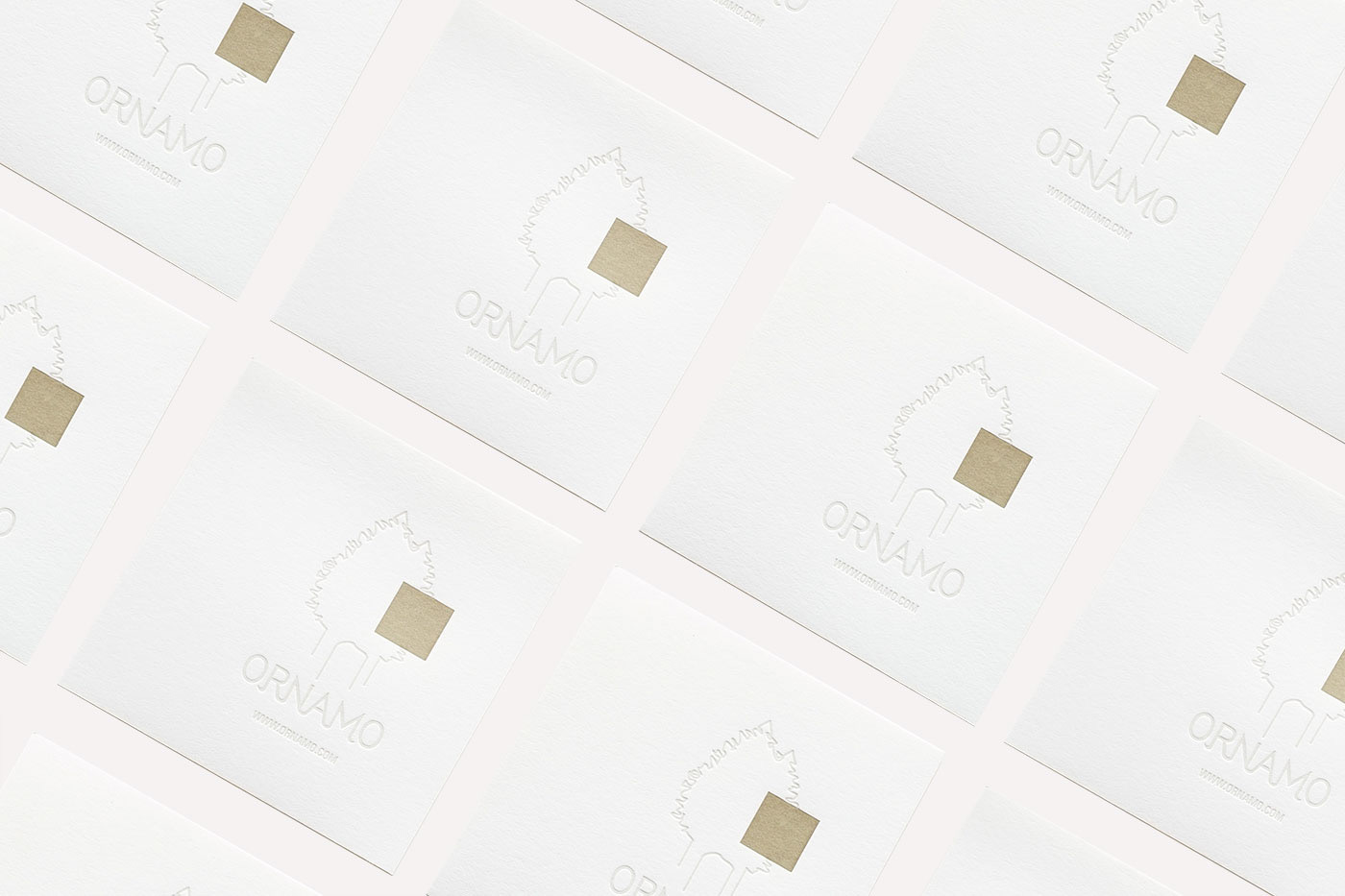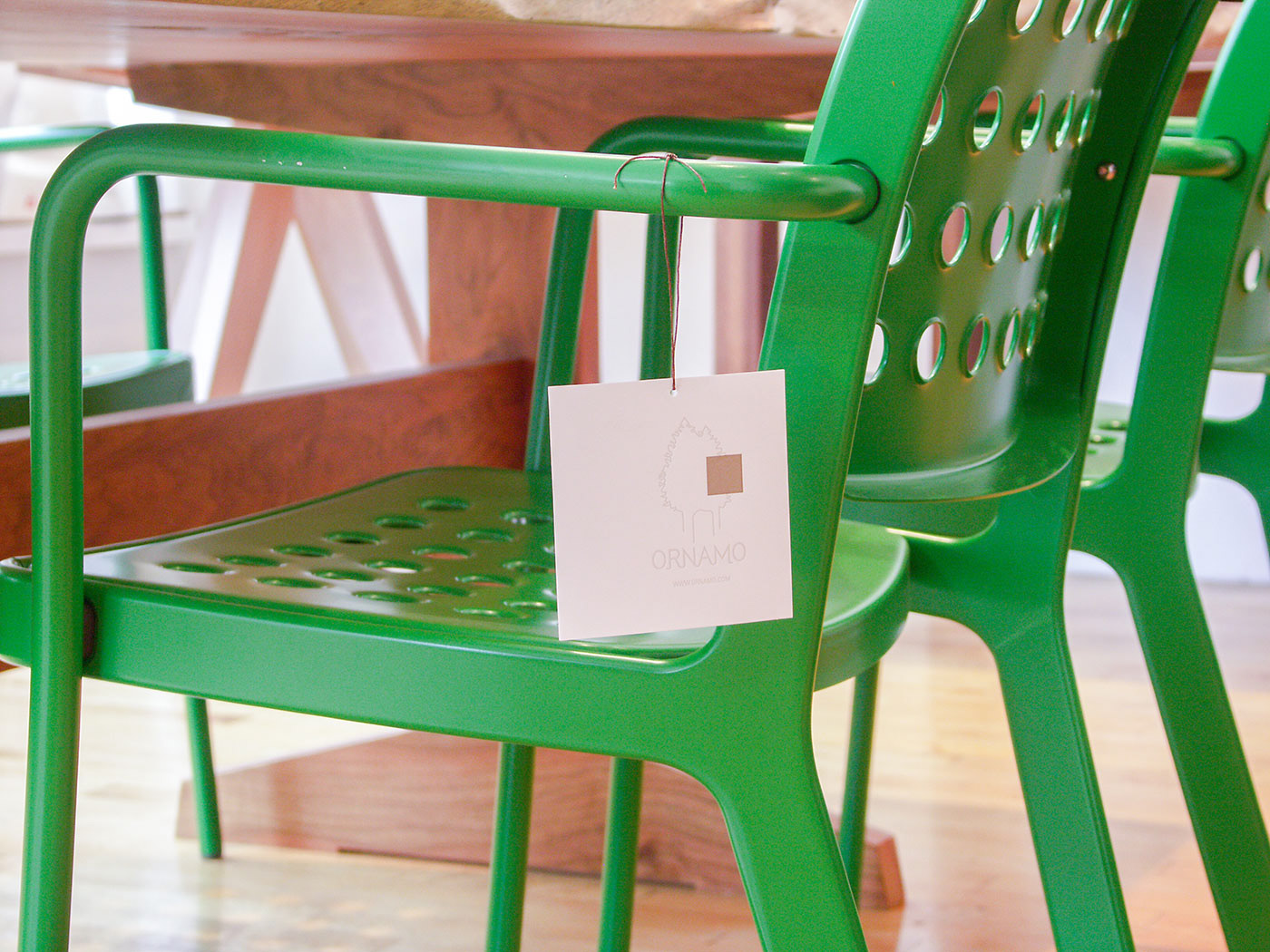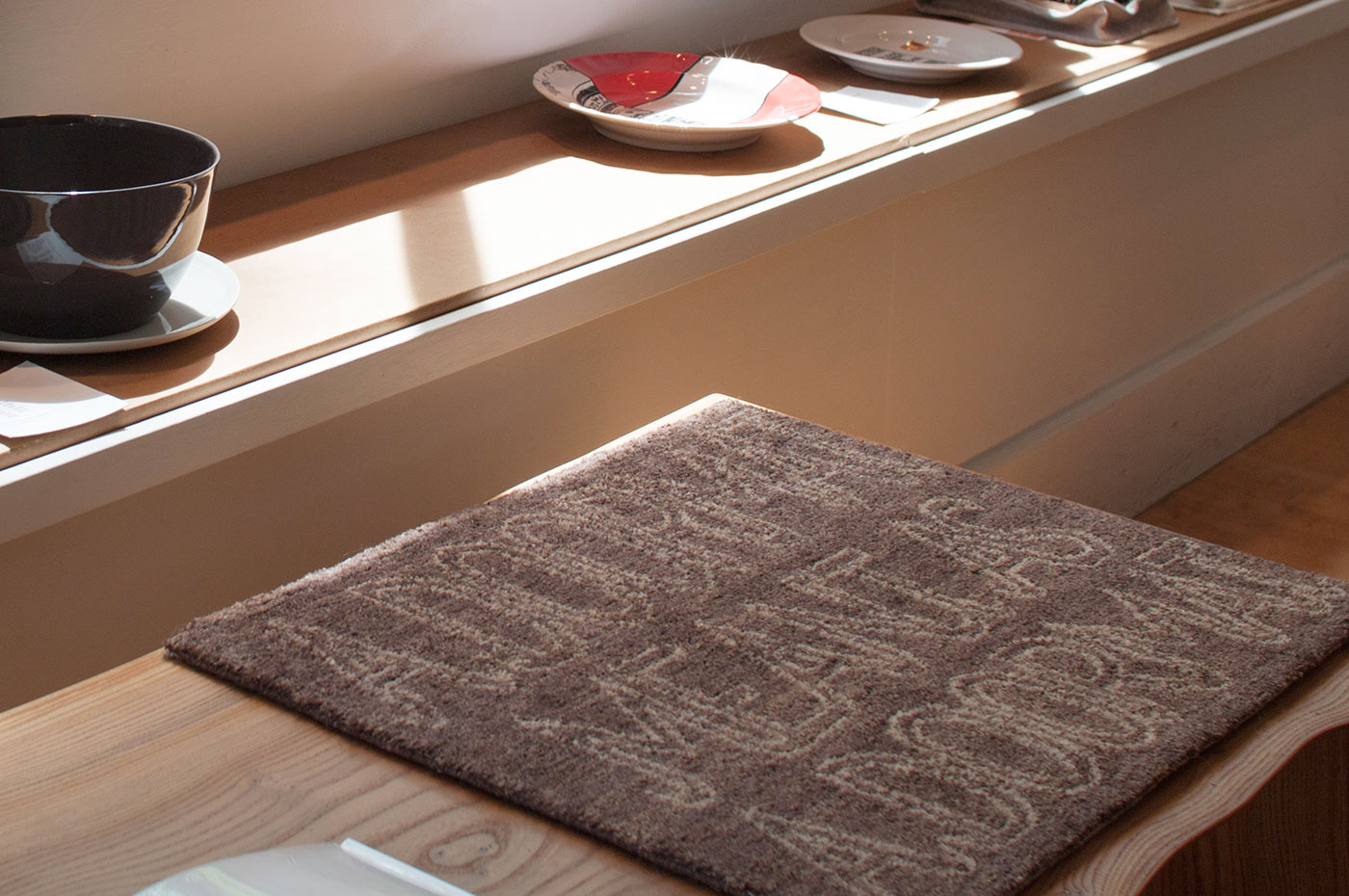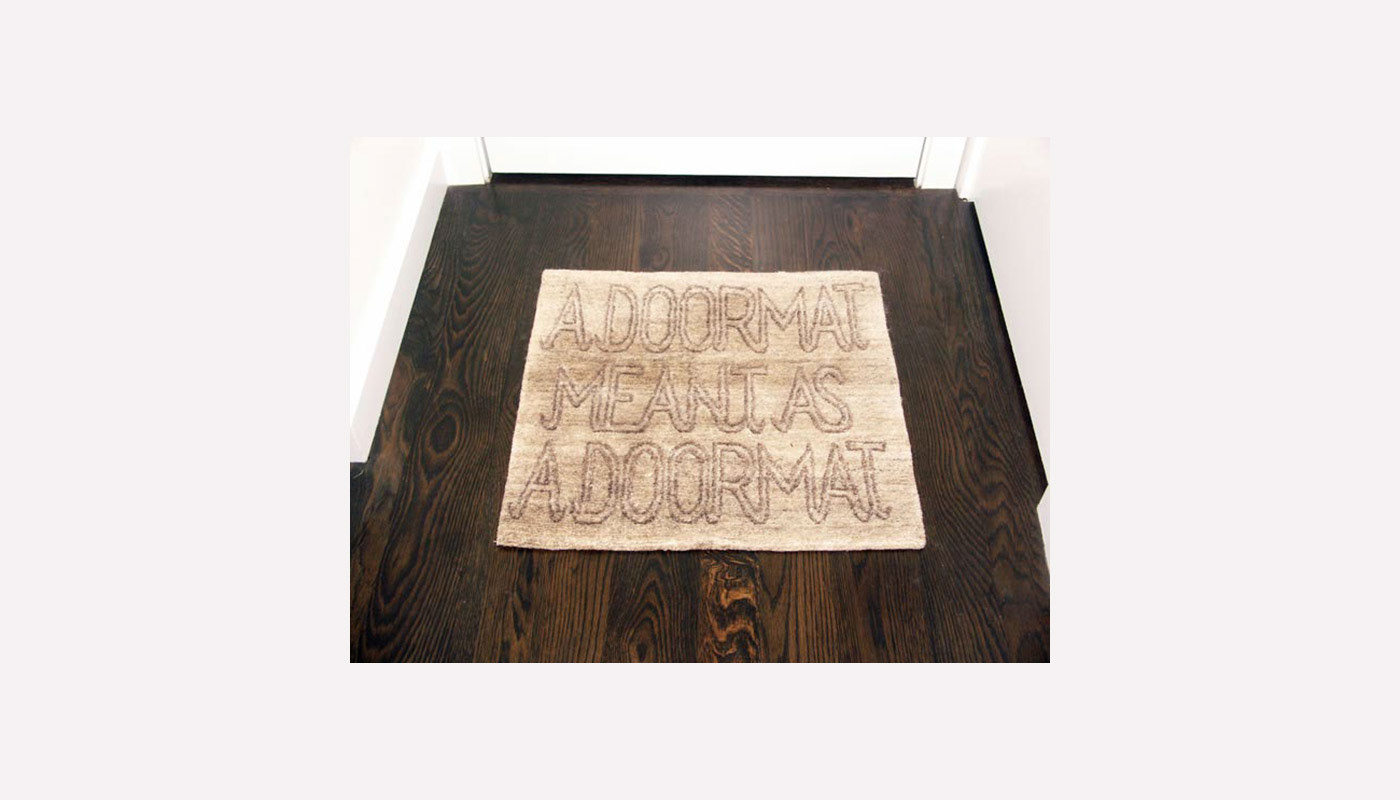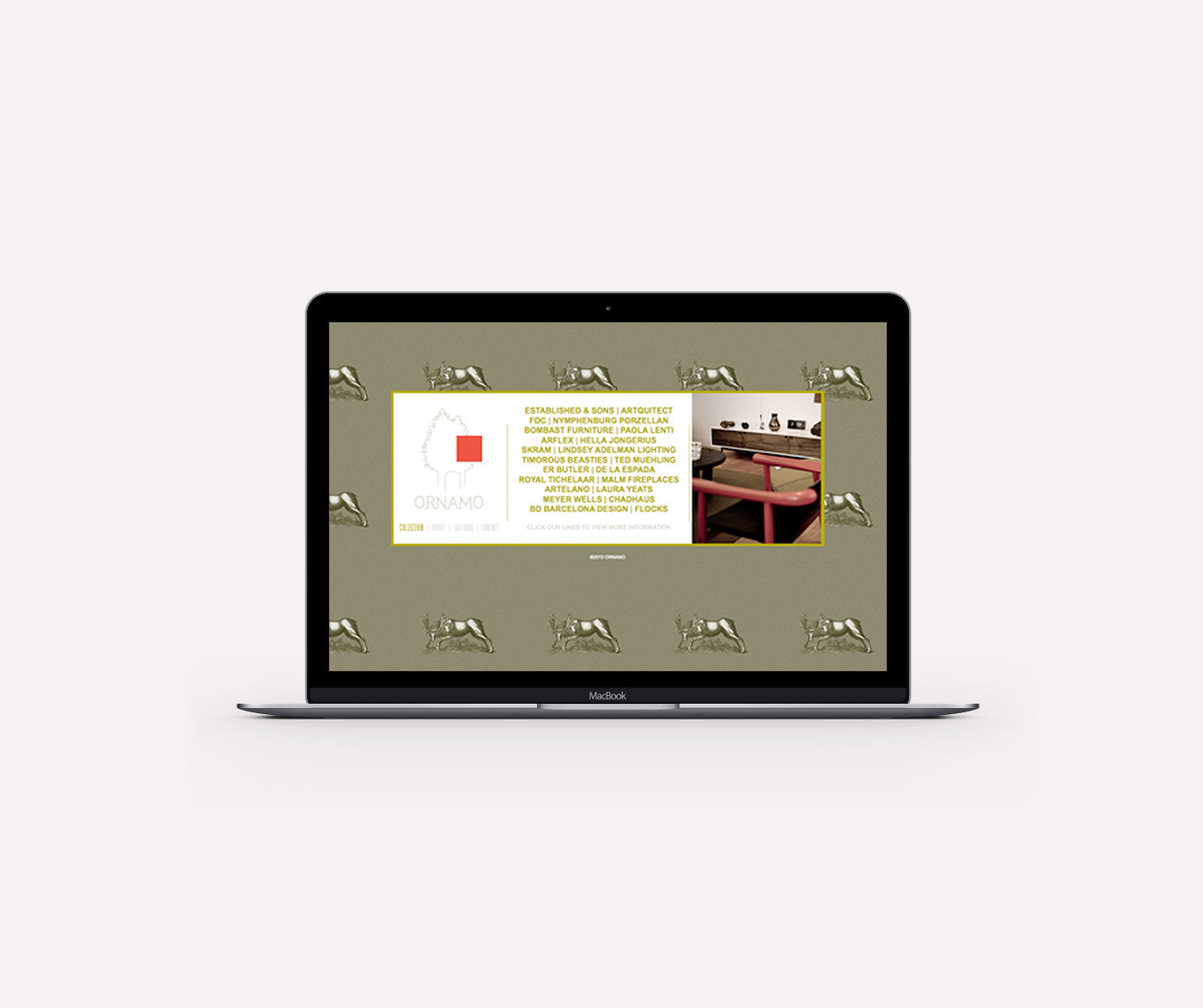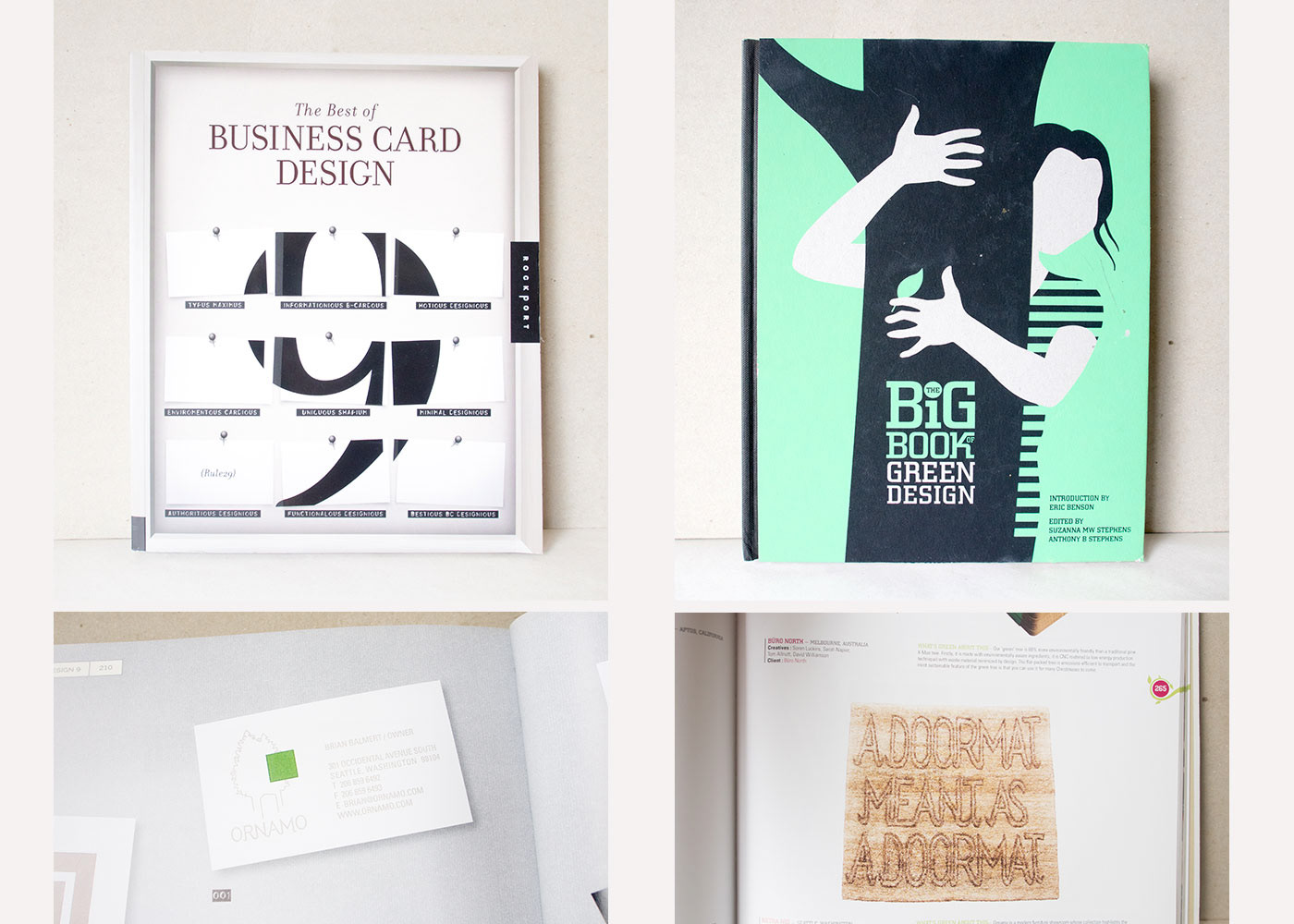 Published:  
The Best of Business Card Design 9; Rule 29 and Rockport Publishing
Big Book of Green Design; HarperCollins Publishing