Advertising/ marketing collateral | Retail-photo+video
Project:  Ad campaigns and branding for Glazer's Camera
Details:  Full- and half-page advertisements, poster, store signage, banner ads. As seen in CityArts Magazine, Seattle Times. Ribbon branding created and applied on all campaigns.
Client:  Glazer's Camera | Seattle |
glazerscamera.com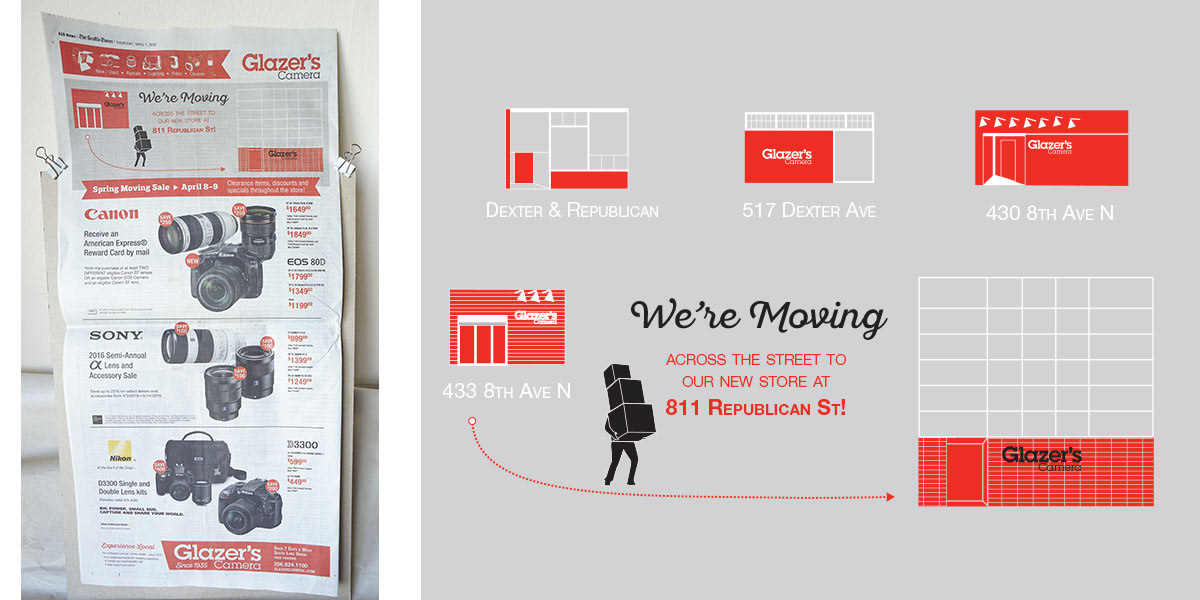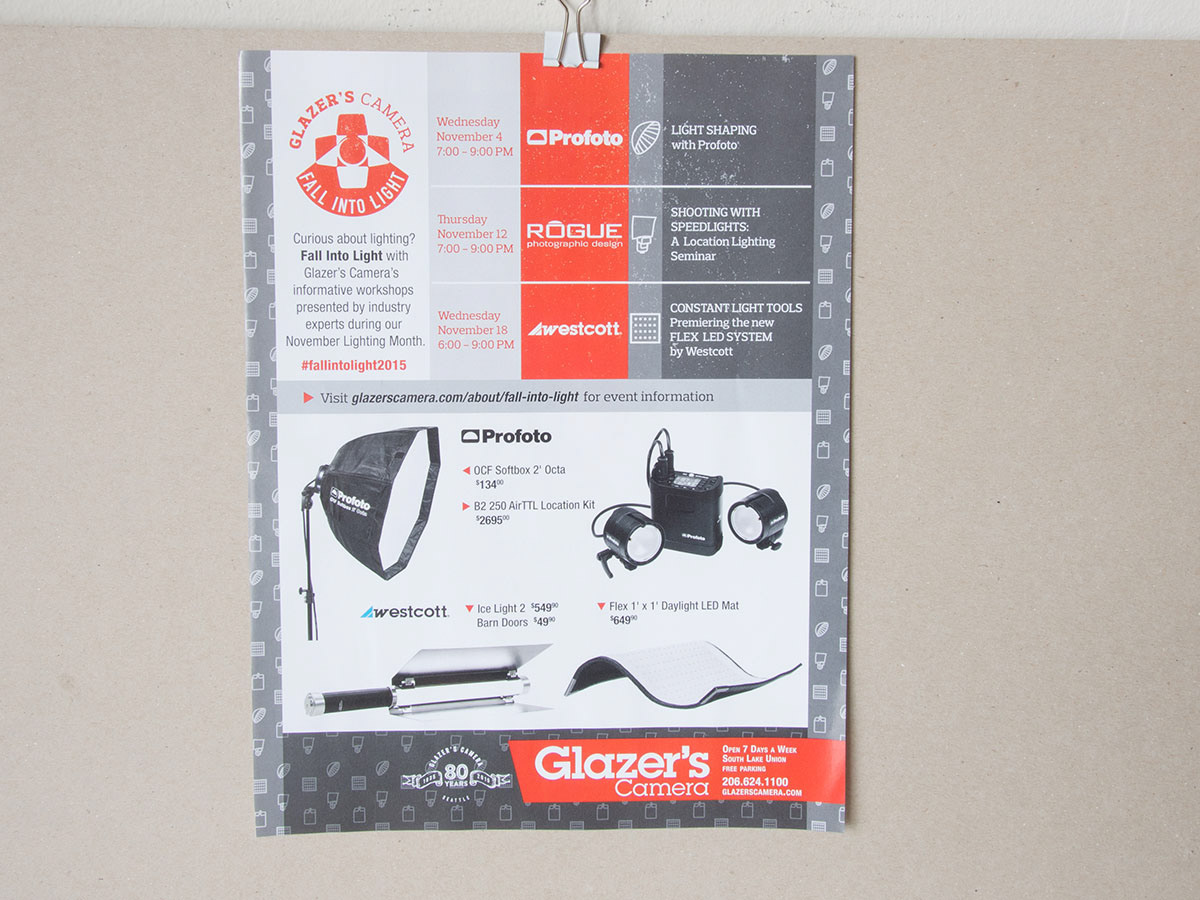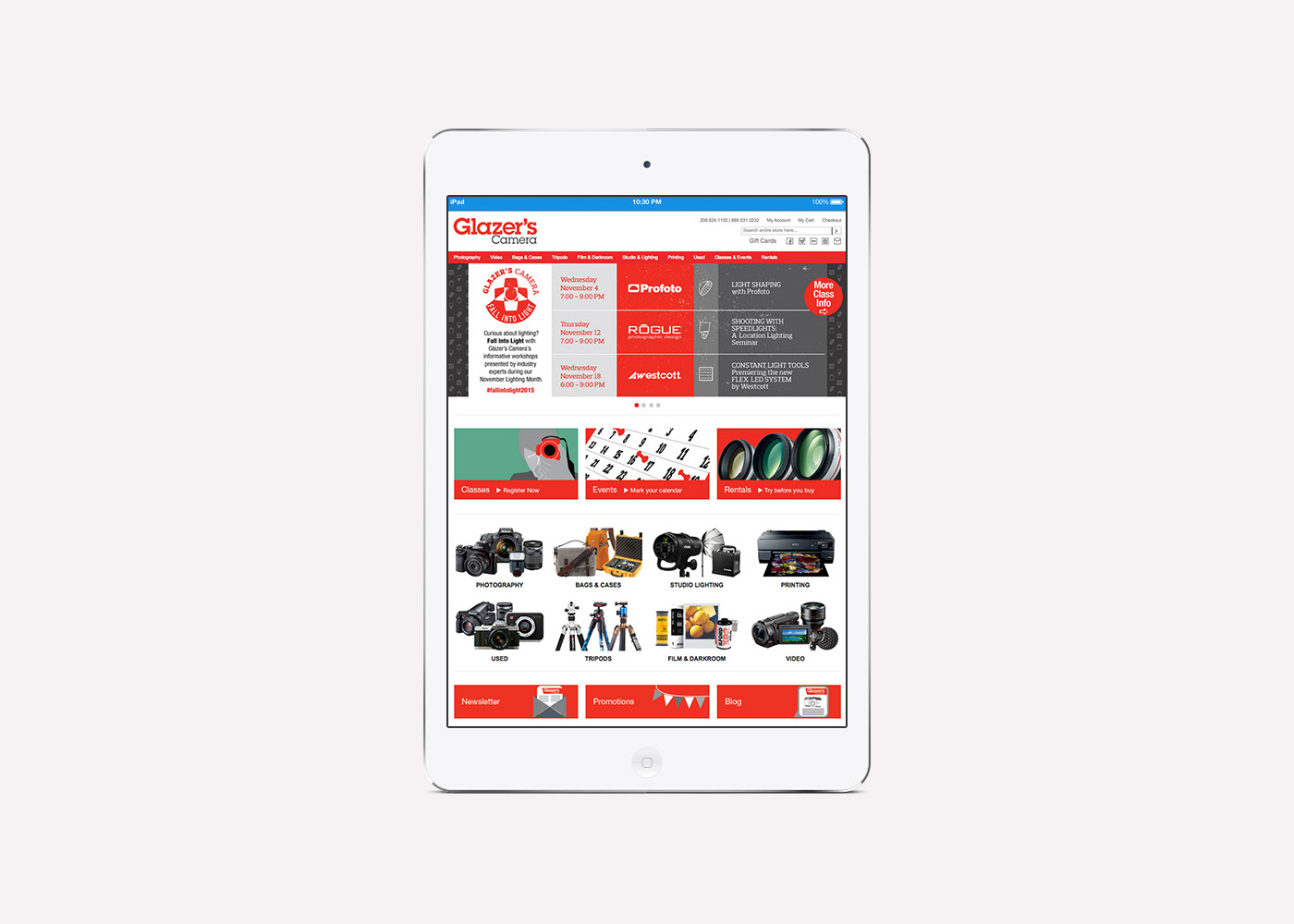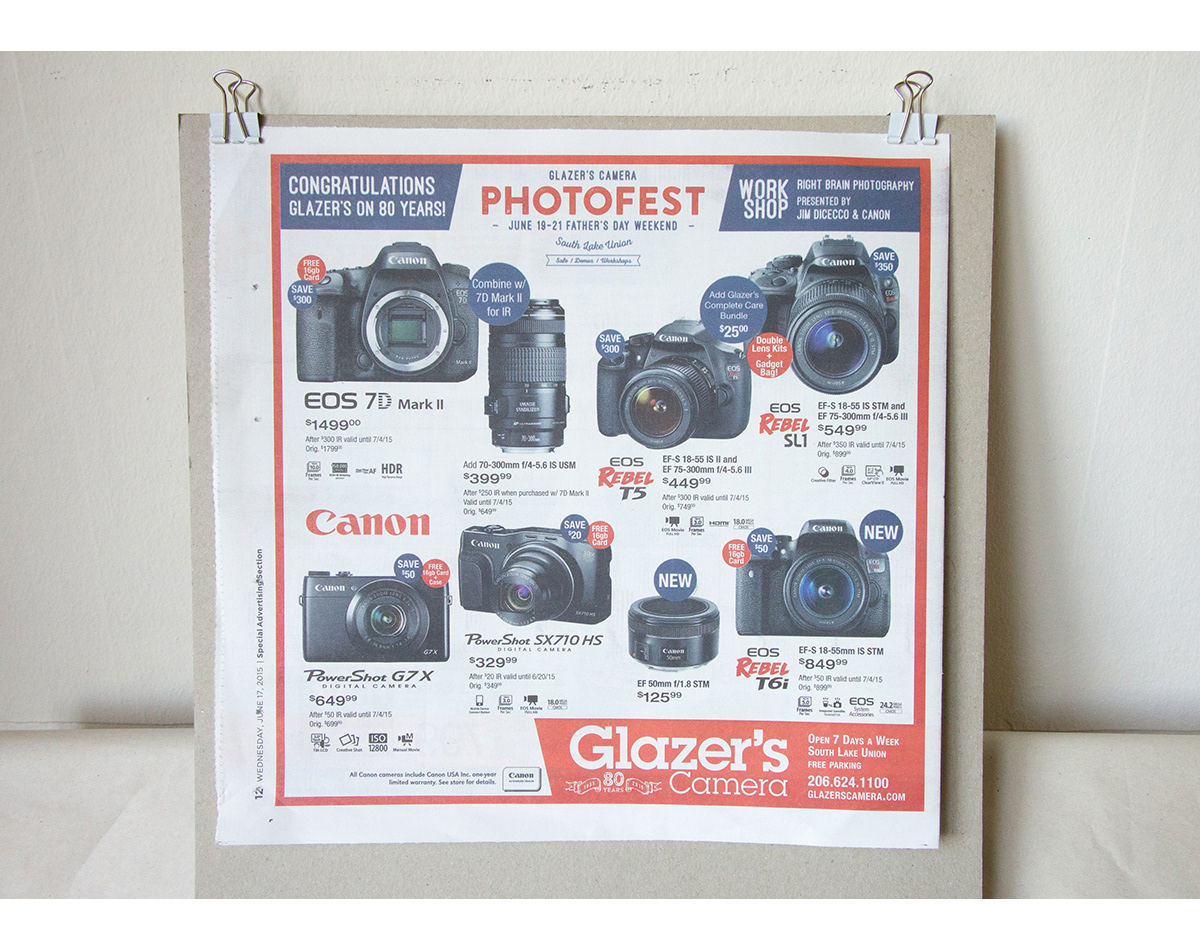 Photofest 2015:  Ads and infographics for Seattle Times insert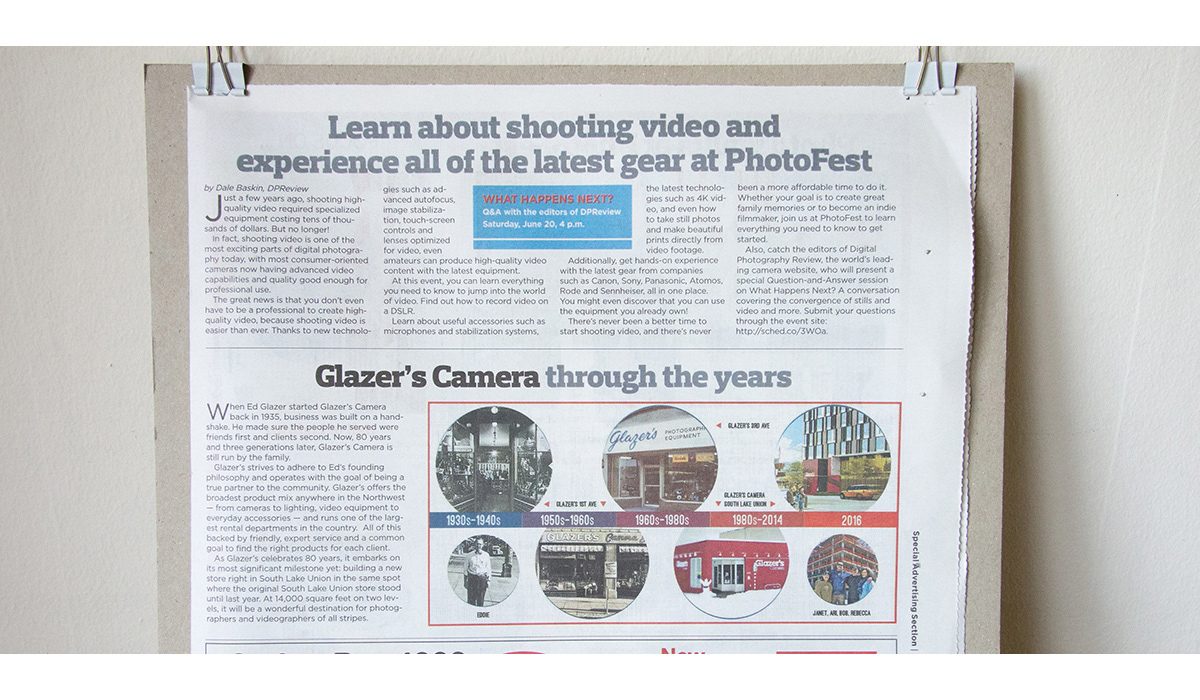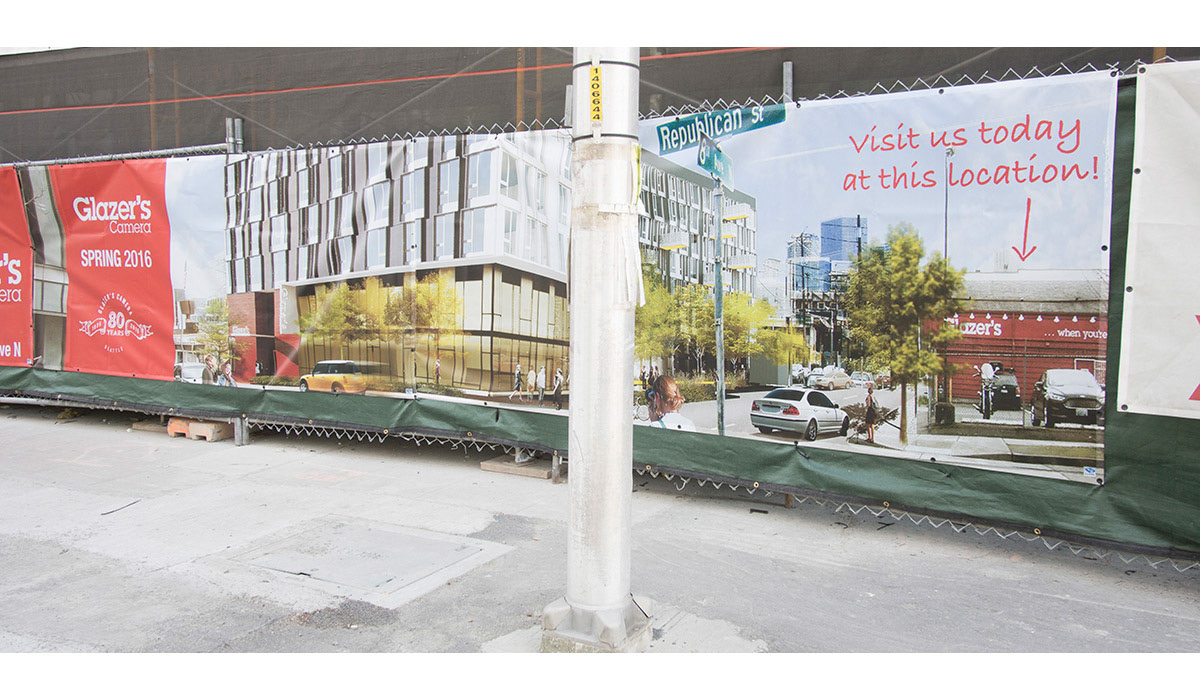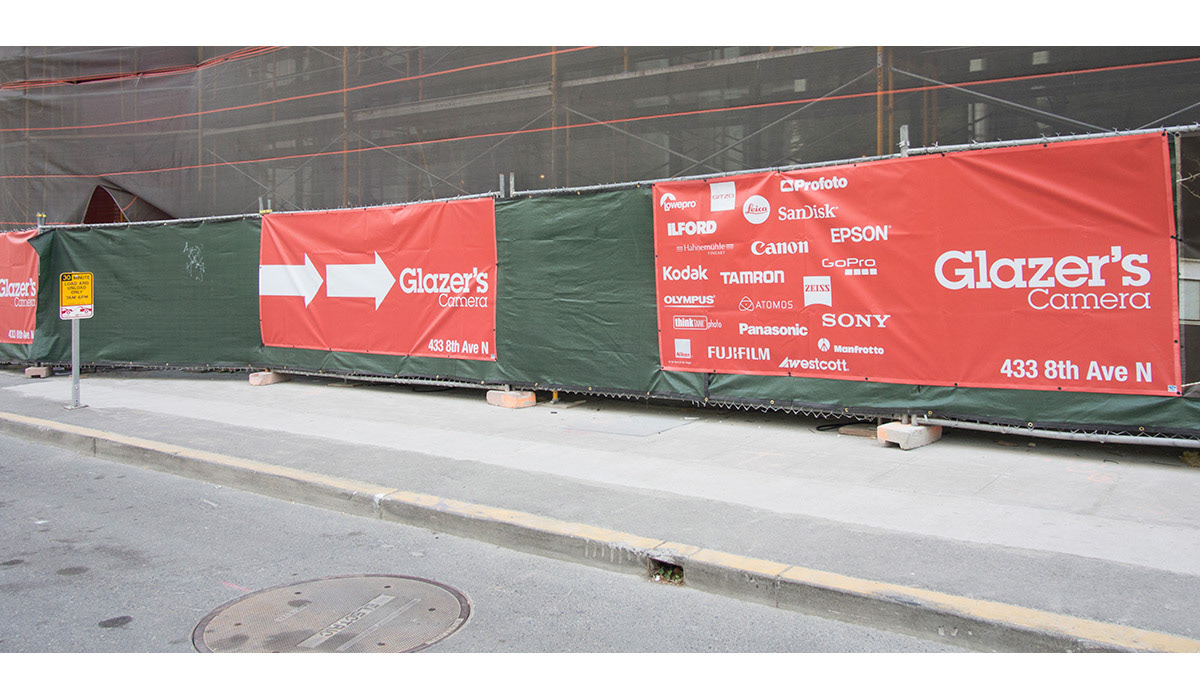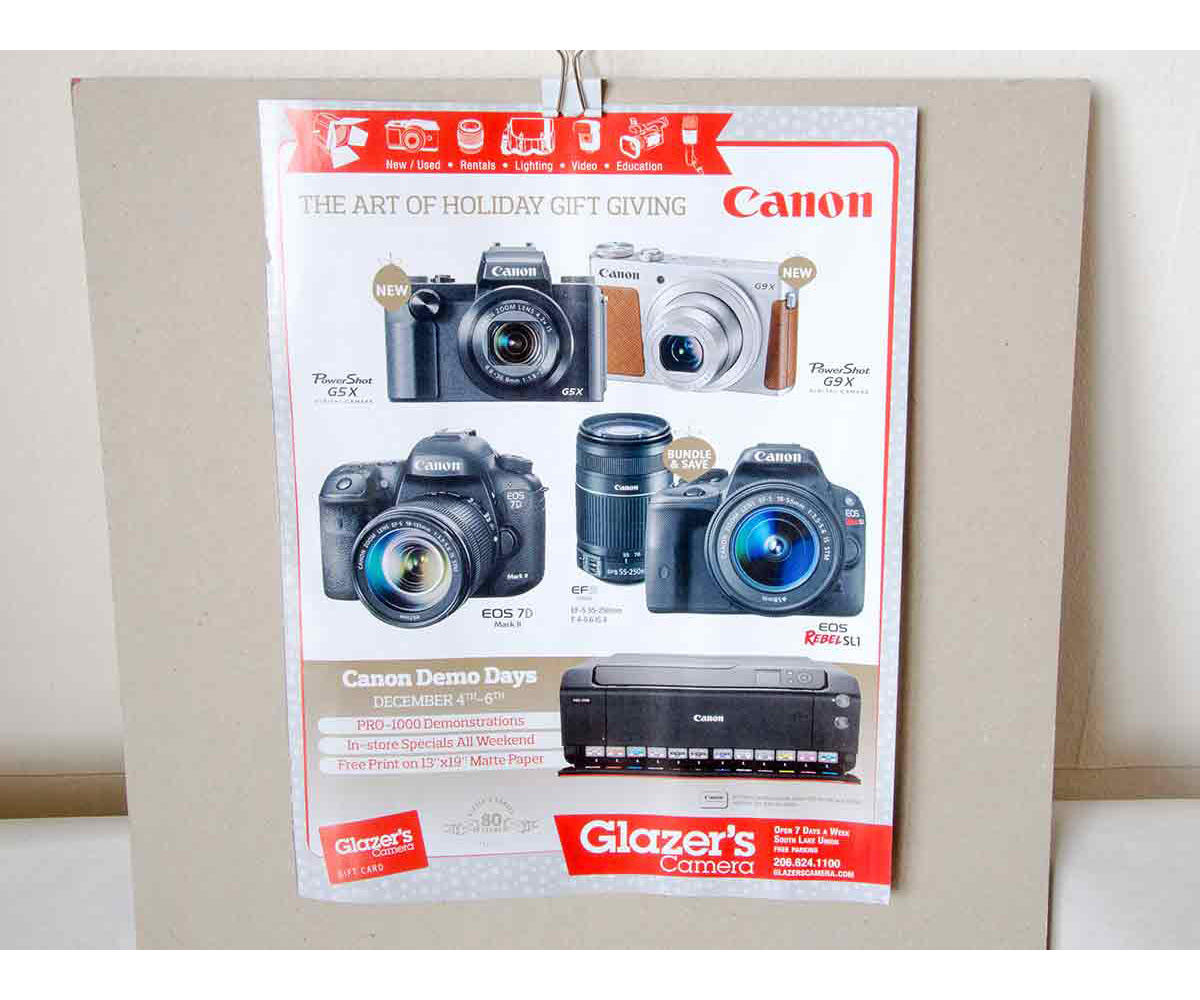 Holiday/Experience Local Campaign:  Original vector product icons; wallpaper; full and half-page ads; in-house signage; banner ads and assets for social media and newsletter.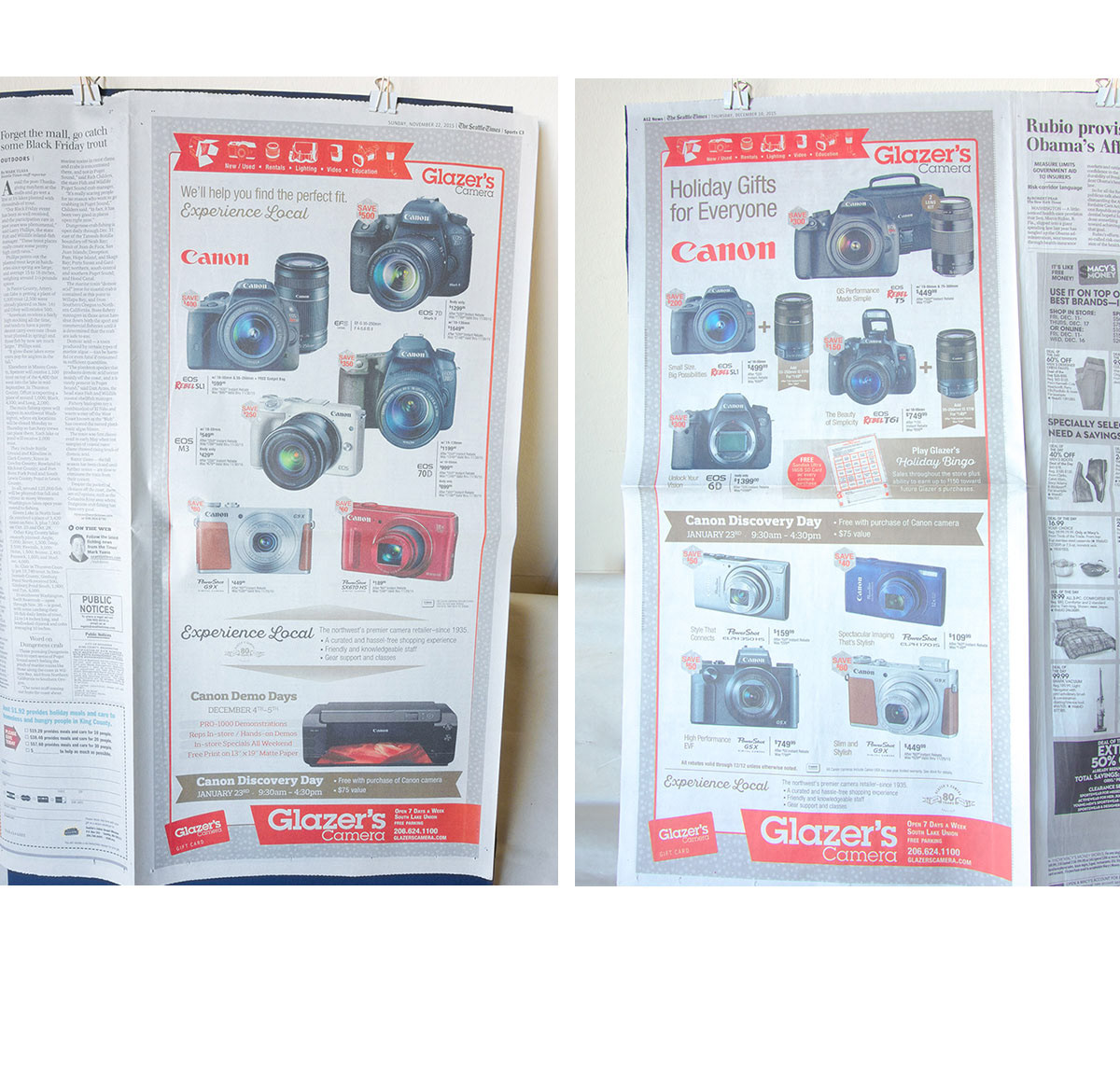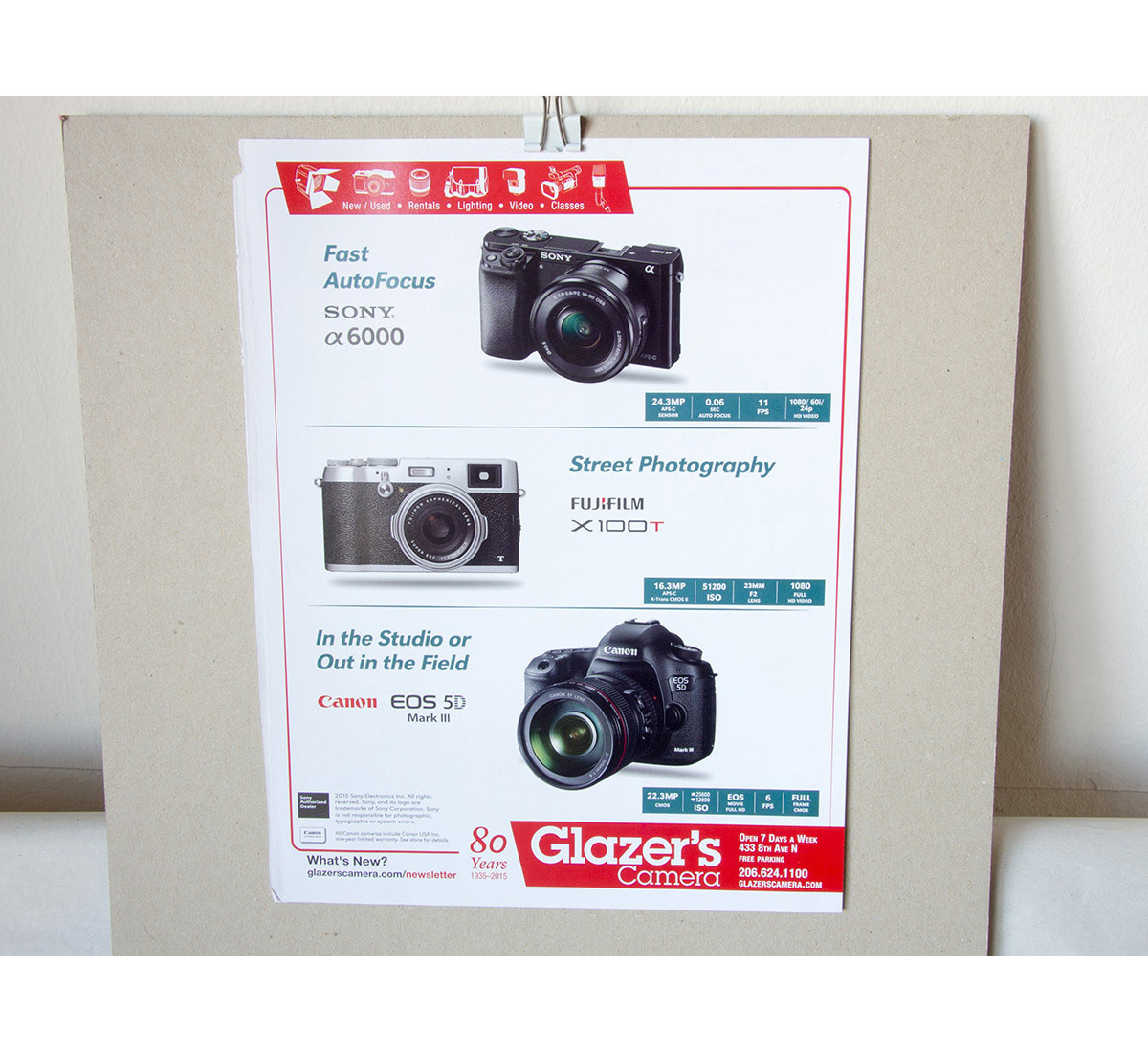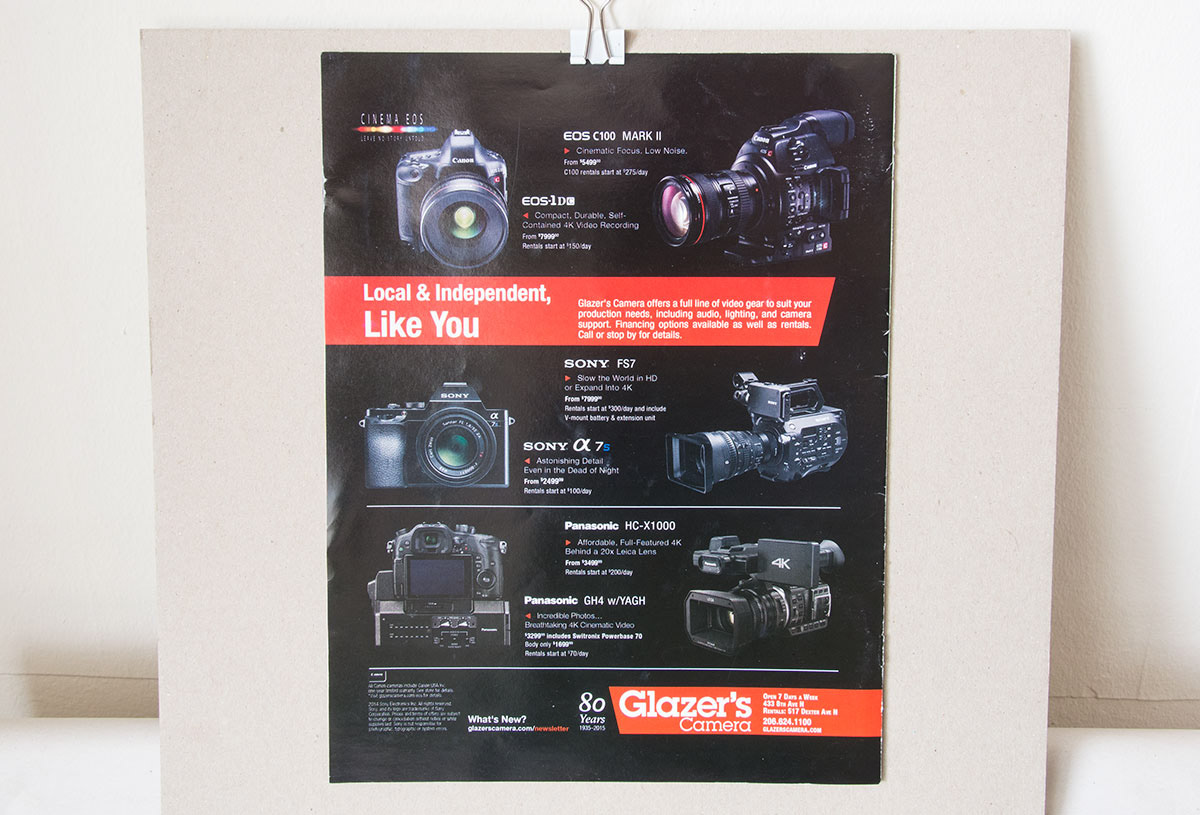 Cinema ad series: full and half page; as seen in Media Inc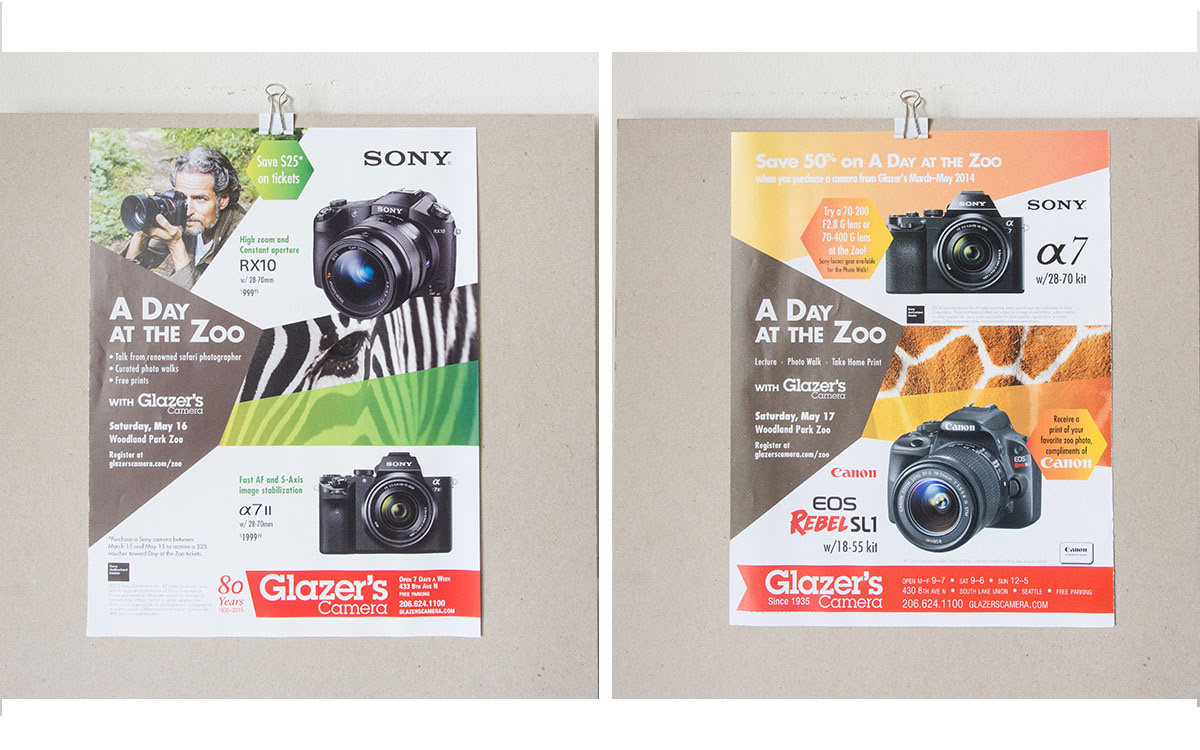 A Day at the Zoo Campaign 2015-16:  As seen in City Arts Magazine and Seattle Times, posters, banner ads, and in-house signage.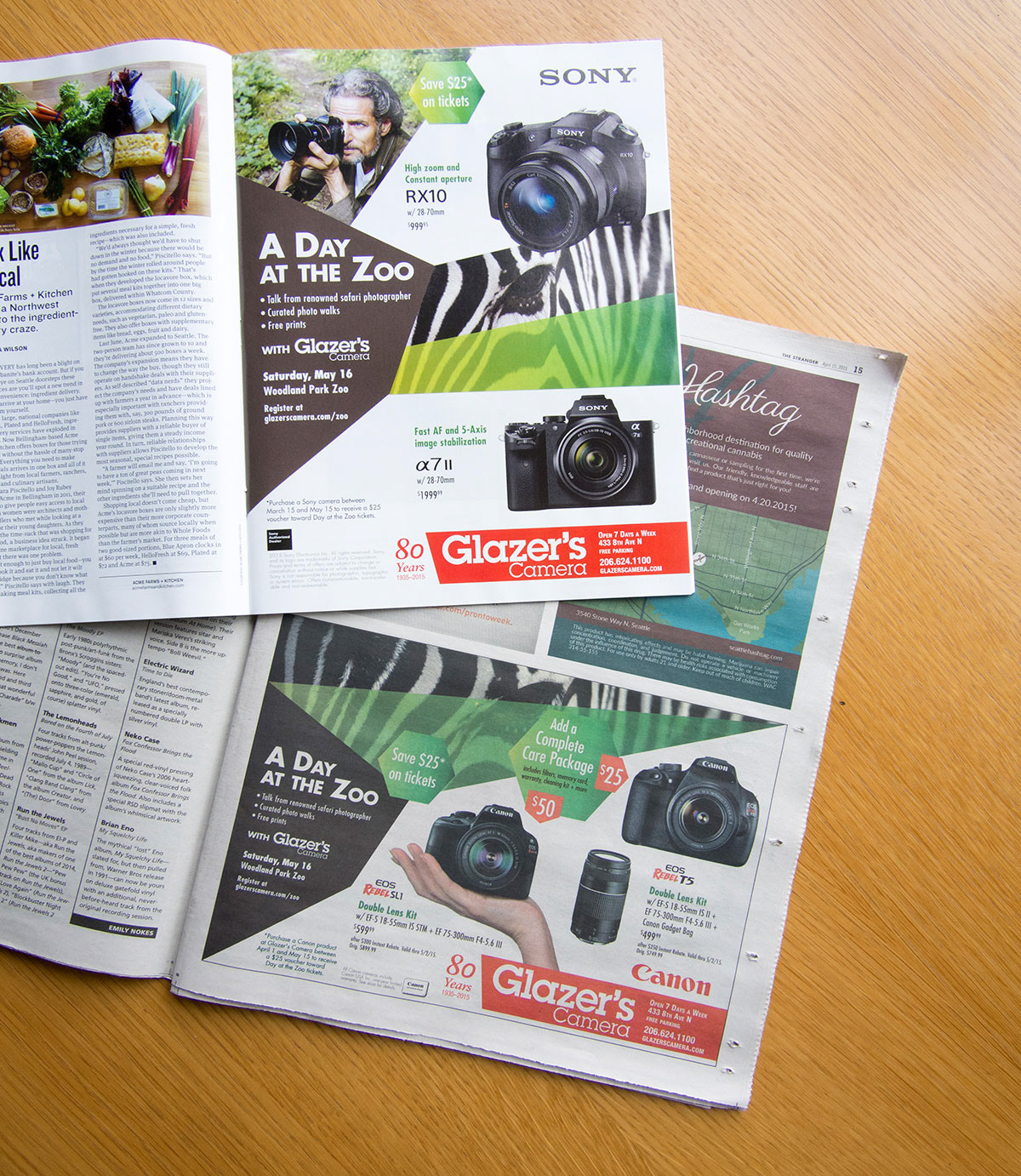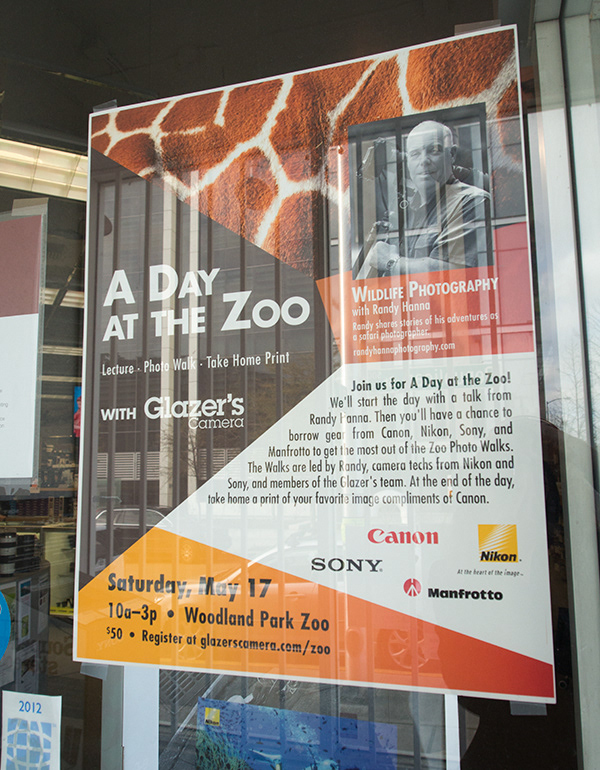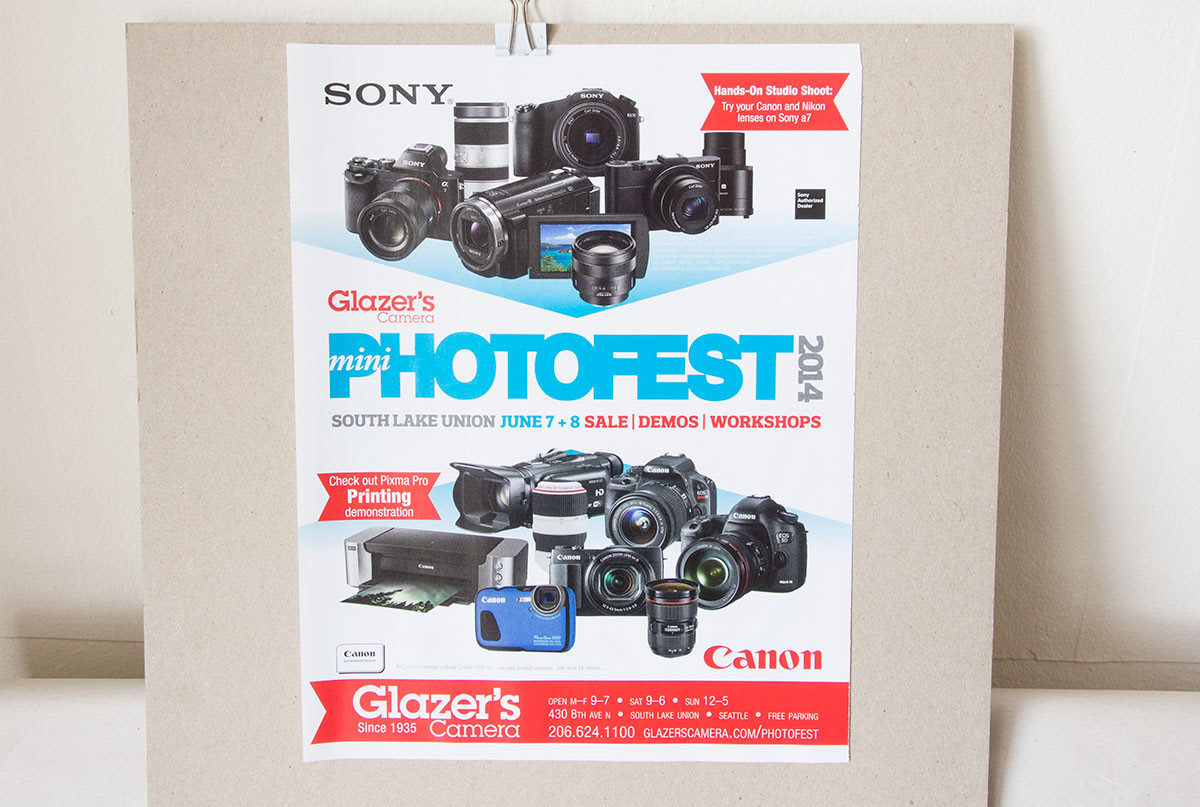 MiniPhotofest Campaign:  full-page ads CityArts/Seattle Times, poster and in-house signage.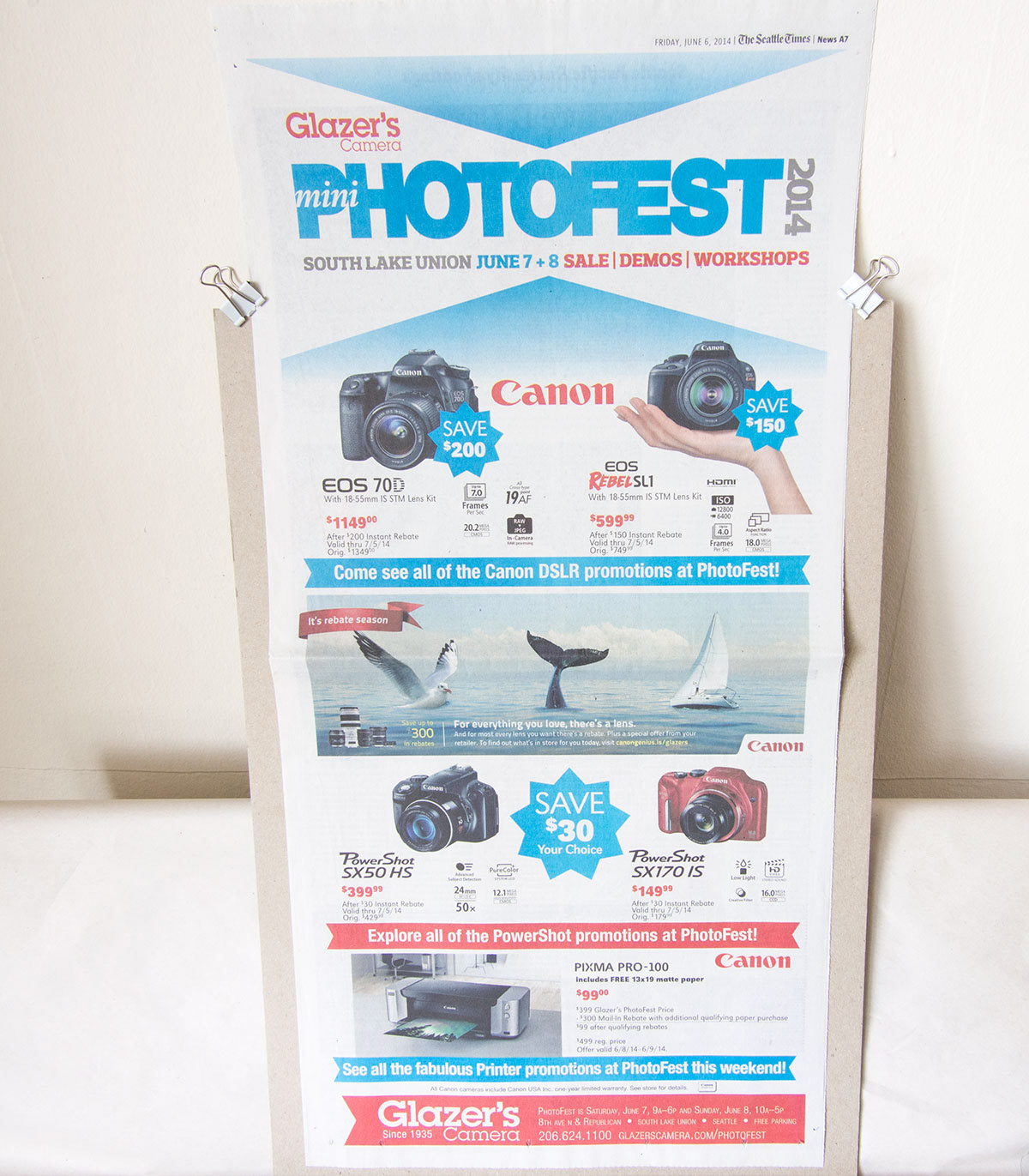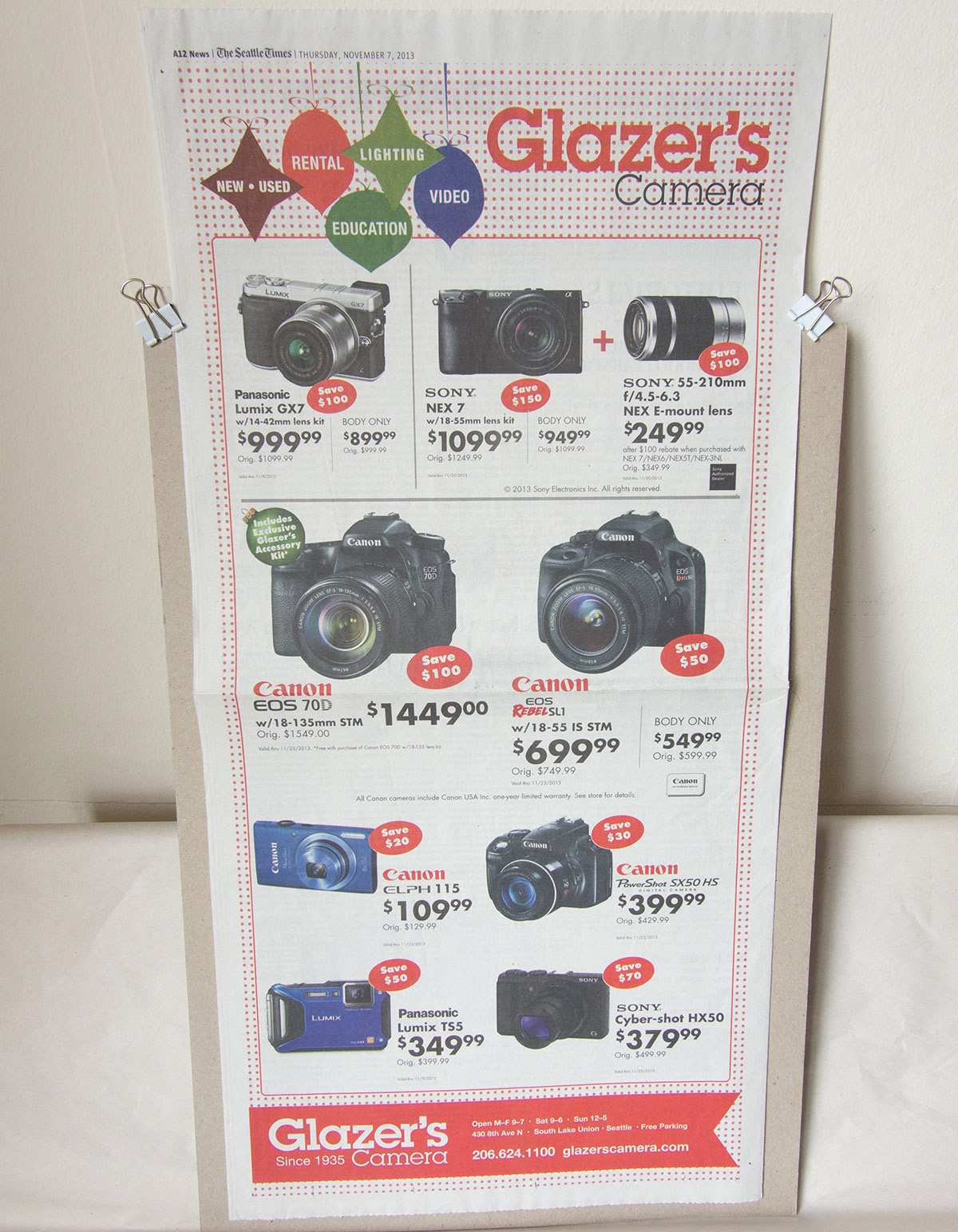 Holiday 2013 Campaign:  full, half and quarter page ads; in-house signage; banner ads